About the Bills Family Reunion Website...
In 1994 I was fortunate to be nominated secretary/treasurer for the 30th Anniversary Bills Family Reunion. At that point, the World Wide Web was all but unheard of. But, that year we did make some technological strides by creating a computerized database of reunion members' names and addresses. The tedious task of mailing reminders was eased by such computer magic!!!
Now, with a computer in more than half of America's homes, we have the opportunity to digitally store a piece of our family's history for all to see. In the future, I hope to provide more, but will need YOUR help. If you have a piece of reunion history: pictures, documents etc., why not share them with everyone? I will publish everything that will fit on my server!!!
And, please, if there is something that you think belongs on this site, let me know. Remember, this is our site. Let's make it a great one!!
Thanks for all of your help and suggestions.
Respectfully,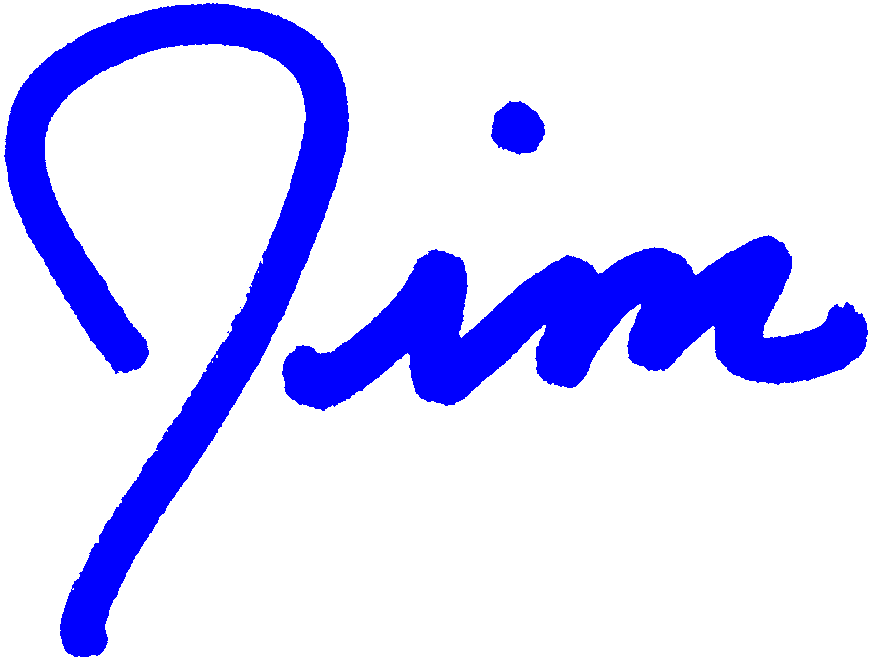 Jim Yattaw [send an E-mail Message]