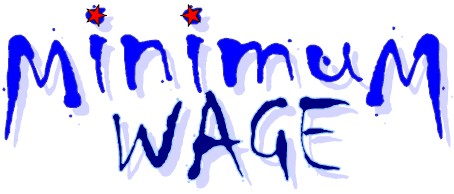 Join us for a tribute to our dear friend and former
"fifth member" of Minimum Wage, Tony Patrignani.
Friday, July 15 @ 7:00 pm
McGreivey's Restaurant
91 Broad St, Waterford NY
All proceeds -- every penny -- go to support his daughter Addison's education.
Here is a .pdf file with the details. Feel free to print it out and post it everywhere!